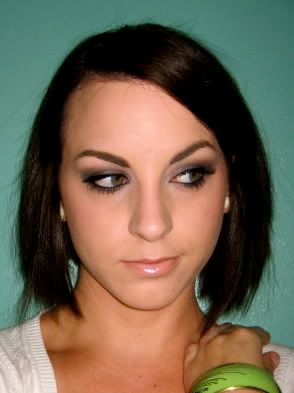 Was in the mood for some sexy, smokey eyes yesterday. Smokey eyes used to be one of my staples. I would seriously do dark & smokey looks every single day. But once I started experimenting with makeup I some how drifted away from them. Glad to be back!! They are so ridiculously easy to do!

MAC Painterly paint pot
MAC Satin Taupe e/s

MAC Carbon e/s

MAC Mylar e/s

MAC Feline Kohl Power e/l

NYX 104 lashes (cut them myself to look a bit more natural)

Benefit Bad Gal Lash mascara

Loreal Carbon Black Lineur Intense

Smashbox Blush/Soft Lights Duo

Ulta Flesh l/l

MAC Creme D'Nude l/s

Smashbox Zip l/g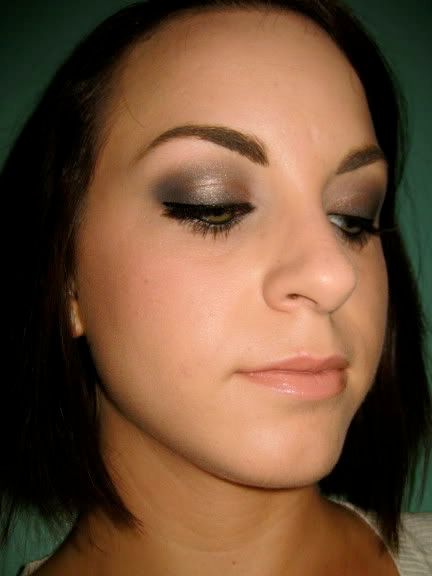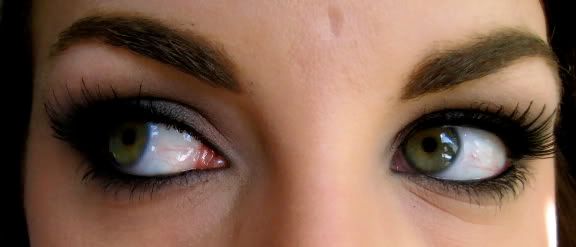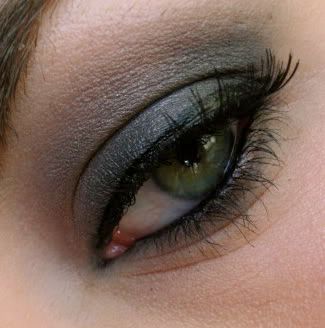 Thanks so much for looking!!