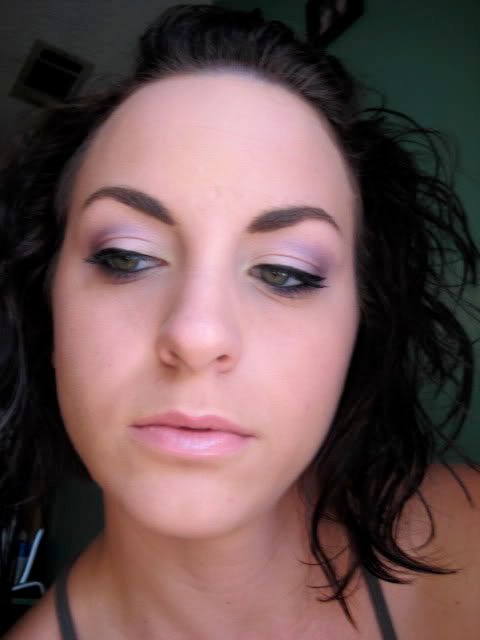 I've been feeling so uninspired lately & this month was so busy! Hopefully by the end of the month I'll be able to get back into the swing of posting. November is going to be a good month!! I have so many things I'm looking forward to. Anyone have anything upcoming they're excited about??
MAC Painterly paint pot
MAC Vanilla pigment
Urban Decay Sphynx e/s
Urban Decay Ecstasy e/s
Urban Decay AC/DC e/s
MAC Mylar e/s
MAC Gorgeous Gold e/s
Benefit Bad Gal lash
Benefit Coralista blush
MAC Nude Rose l/s
MAC Florabundance l/g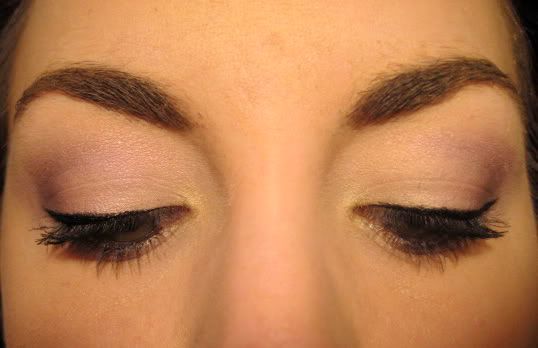 Thanks for looking!