ROBIN.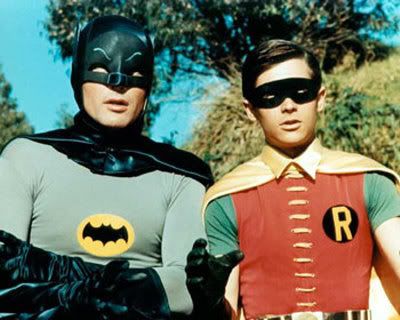 All MAC unless noted otherwise:

NYX Milk eyeshadow pencil
Random Ulta light green e/s
Primary Yellow pigment
Ulta Envy e/s
Kat Von D tequila e/s (Beethoven palette)
Random red l/l for the lower lash line & a random red shimmery eye shadow to set it.
Smashbox Imperial e/l
Burnt Burgundy pigment
Loreal Carbon Black liquid liner
Benefit Bad Gal Lash
Urban Decay Score blush
Smashbox Pronto l/g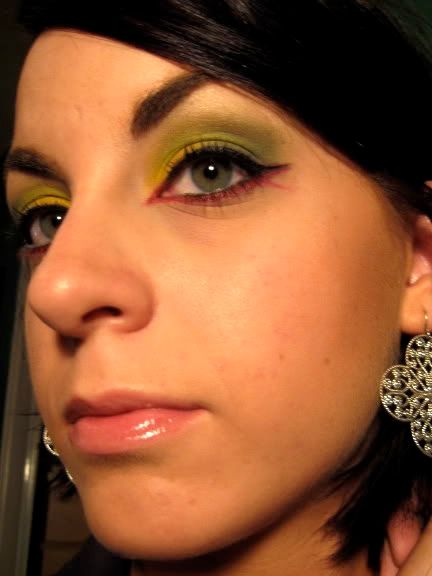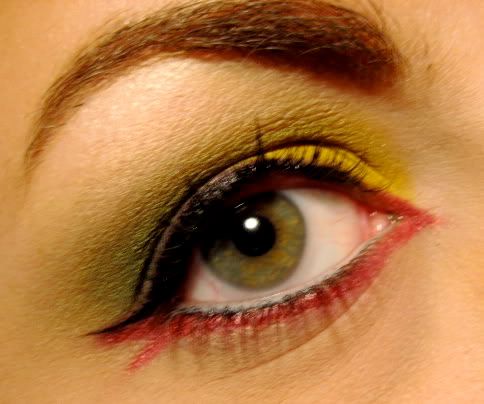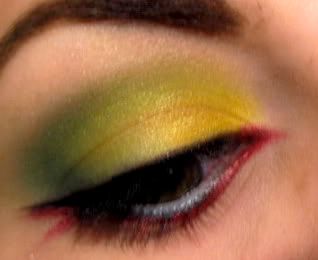 I had a lot of fun with this, thanks so much for looking!!