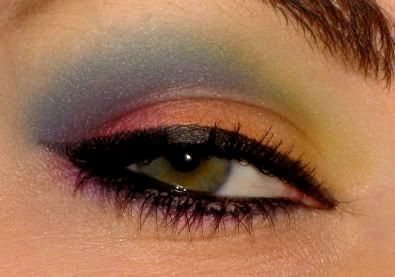 Well, here's the first glimpse of what my blog posts are going to be like from now on. Not anything too spectacular, but music inspires me just as much as makeup art so I really wanted to try & combine the two passions on one blog. Hopefully this works!
Plus, I really like telling other people what they should be listening to! ; ) Also, not all posts will be
this
obvious (sunset + sunset) hehe. Enjoy!
Phoenix - "Love Like A Sunset (Part 2)"
Eyes
- NYX Milk Jumbo Eye Pencil, Coastal Scents Hot Pots: CM01, CM09, CM07, CM05, CM03, CM04, MAC Chrome Yellow e/s, MAC Gesso e/s, Urban Decay 24/7 Liner in Zero, MAC Penultimate Liner, MAC Zoomlash
Cheeks
- Benefit Coralista
Lips
- MAC Creme D'Nude l/s, a little MAC Pink Poodle l/g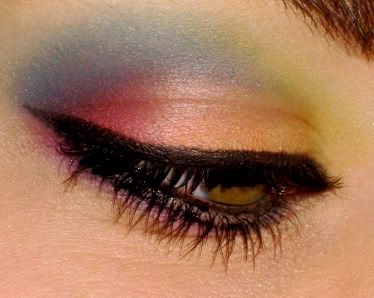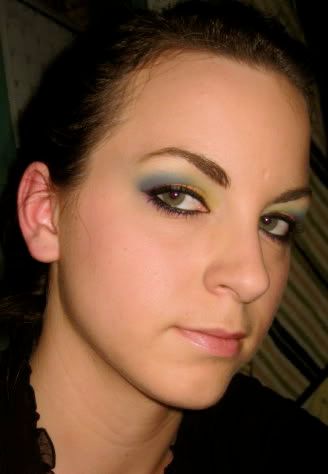 Thanks for reading & listening!